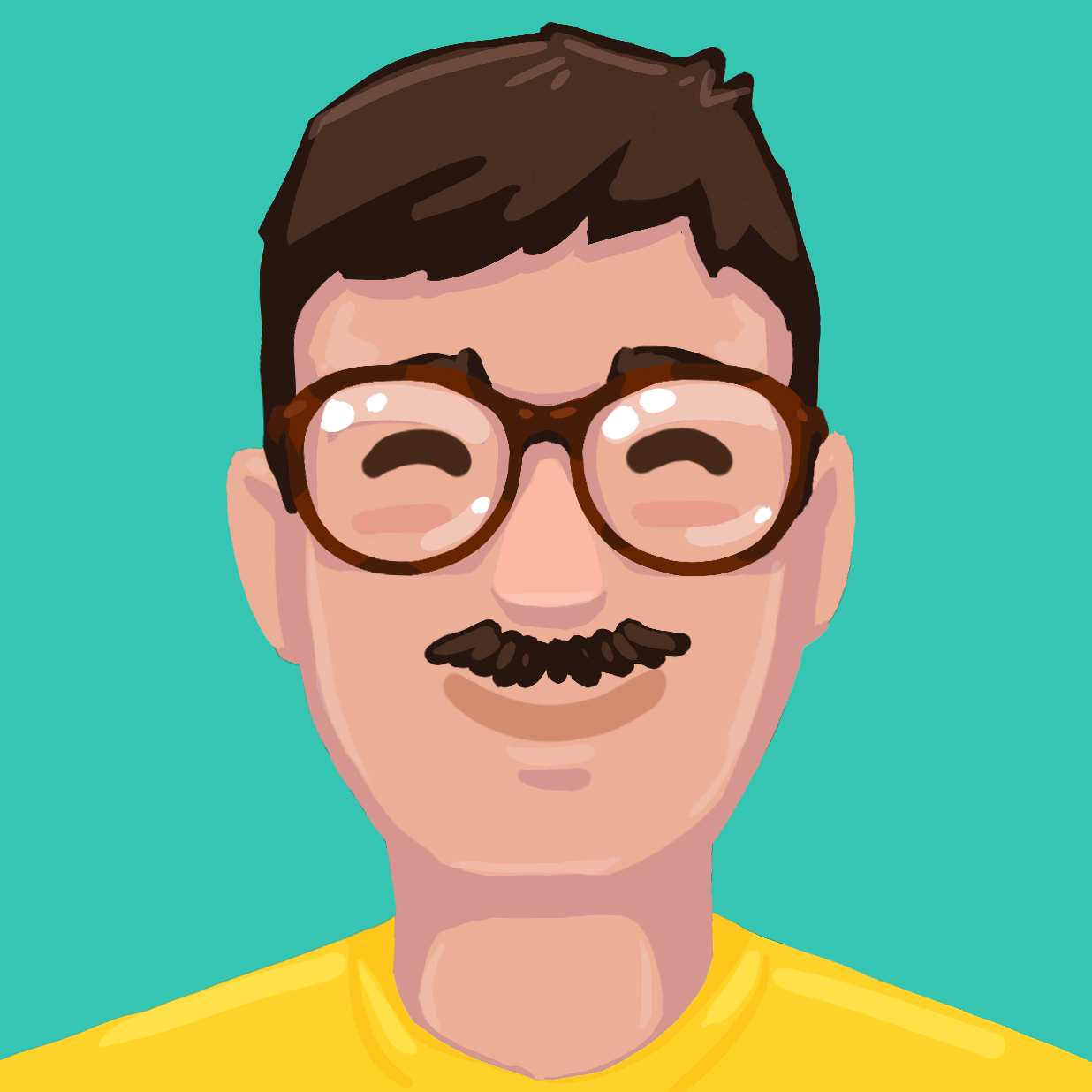 Andrew Campoli
iOS Developer & Product Designer
---
I love bringing apps from concept to completion. I believe a natural, intuitive interface supporting the right idea can change the way people interact with the world.
---
I recently launched Swatches, a color picker for the real world. Before that I helped build the iOS app at Ando, a delivery-only Momofuku restaurant.
---
When I'm not building my own apps I like to help people build theirs. If you'd like to work together please send me an email at andrewdcampoli@gmail.com.